Custom Exterior Shutters
Before/After Makeover
Benchmark Real Estate's Stunning Transformation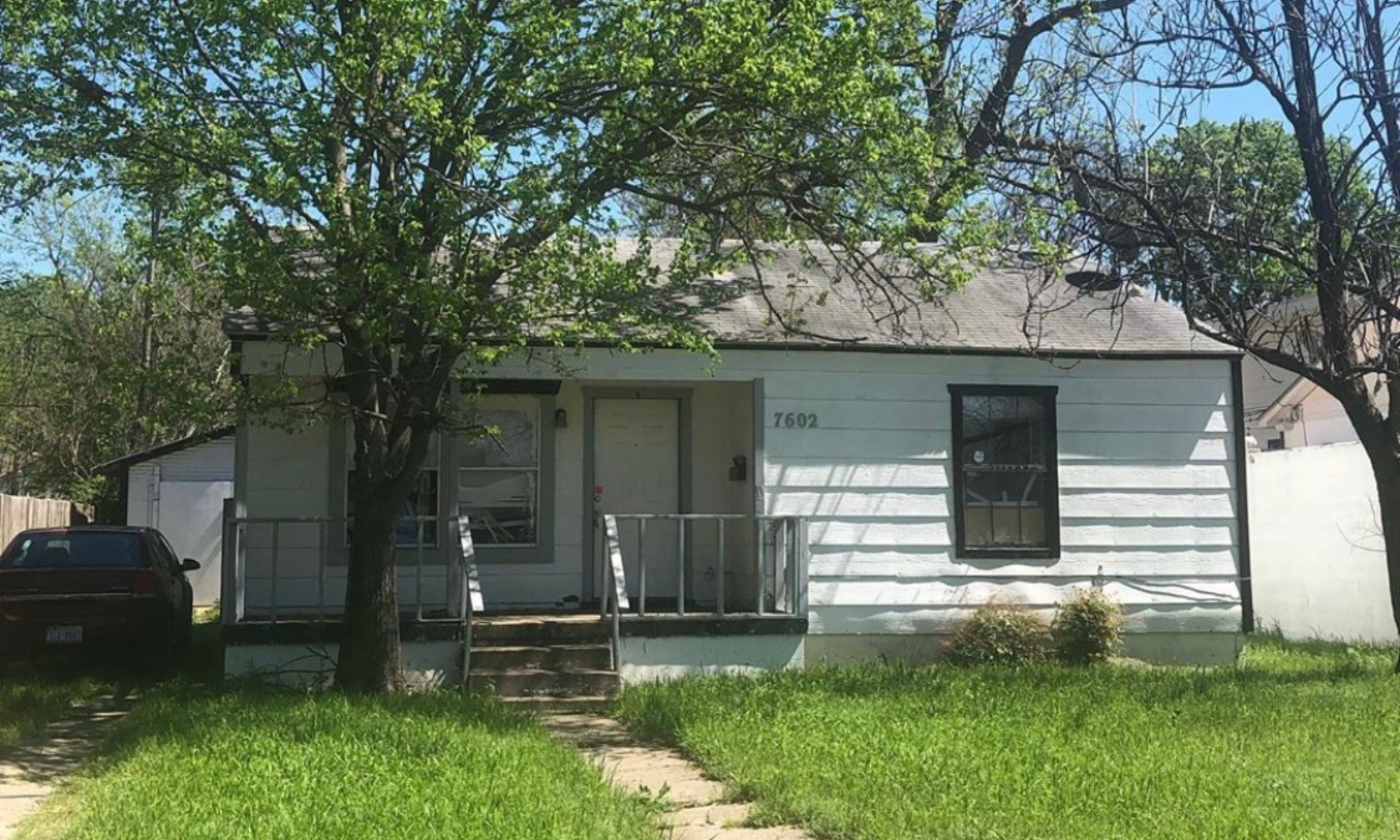 Before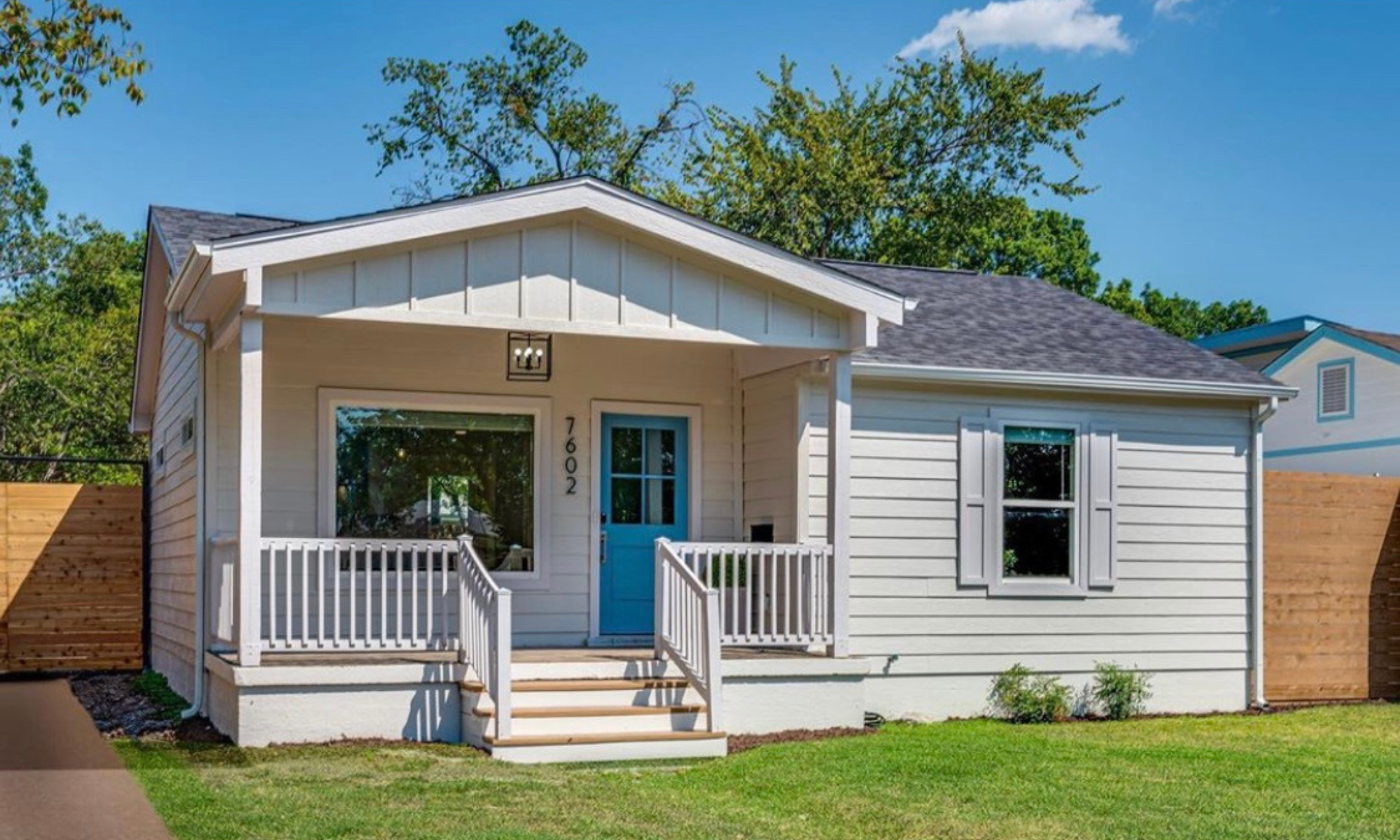 After
MHG Supply Co.
Welcome to MHG Supply Co., your destination for exceptional home and garden products. Our extensive range of products are sourced and crafted by professionals with the utmost care, using the finest materials available to ensure unmatched durability, longevity and quality.
Whether you're looking for shutters, planters, or other home accessories, our commitment to quality remains unwavering.
Each order undergoes a meticulous quality control inspection before it leaves our facility, guaranteeing that you receive nothing short of excellence at your doorstep. We offer fast shipping for all in stock items and shipment within ten business days for all made to order products.
When you choose MHG Supply Co., you're not only investing in superior quality; you're also opting for unparalleled customer service. Our team is here to assist you every step of the way, ensuring a seamless shopping experience from start to finish. Explore our extensive collection today and experience the best in quality and customer service – guaranteed!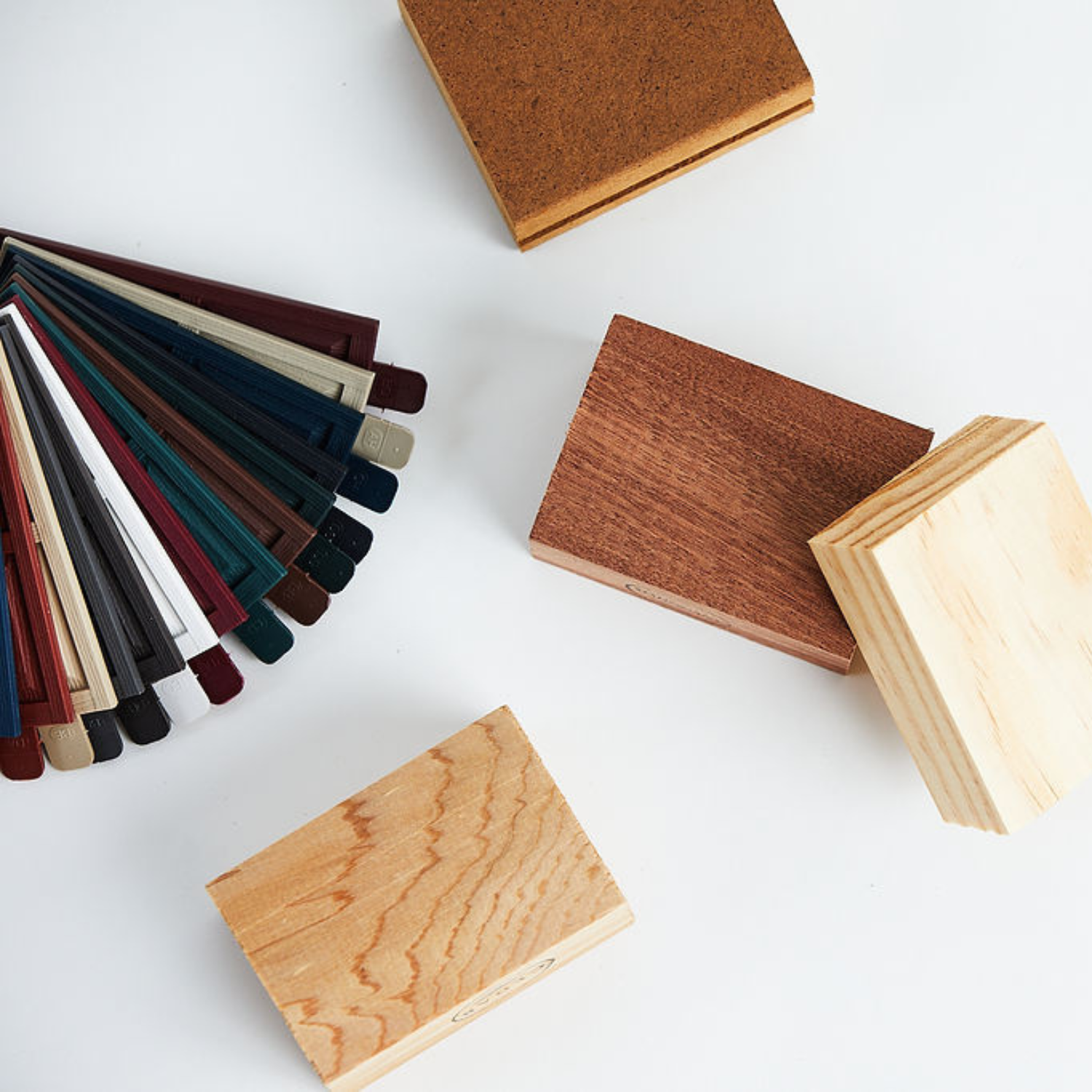 Choosing the Right Material
Trying to decide on the best shutter material for your home? We offer a variety of options, including PVC, Composite, Aluminum, Vinyl, Pine, Cedar, Mahogany and Red Grandis.
Learn More
View Our HomeWork
View all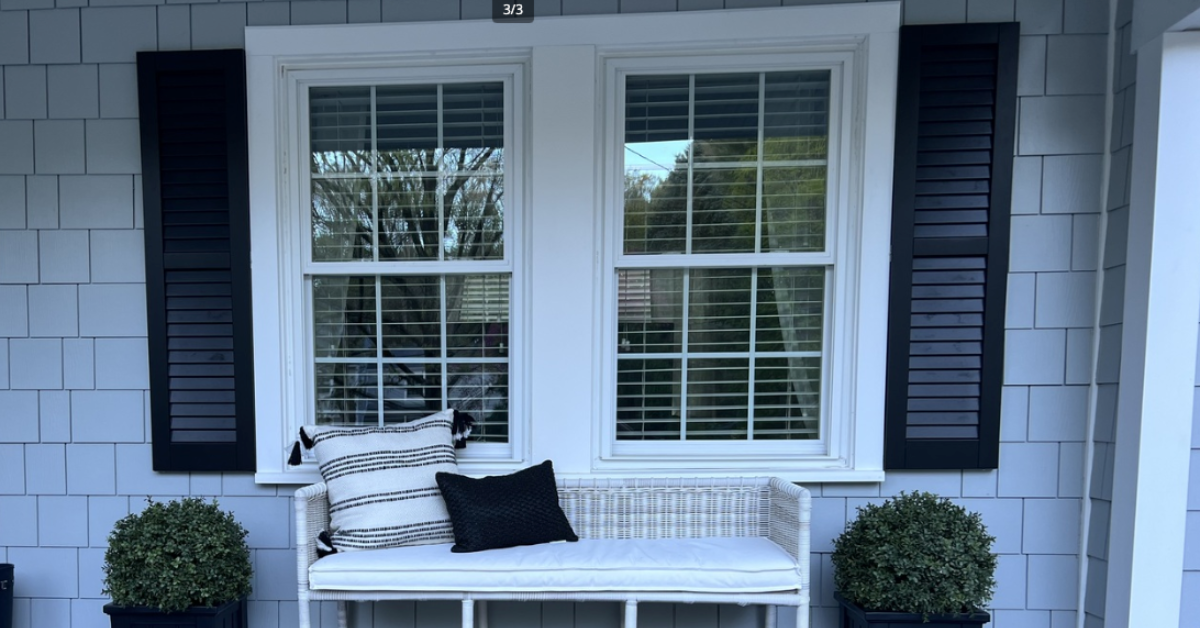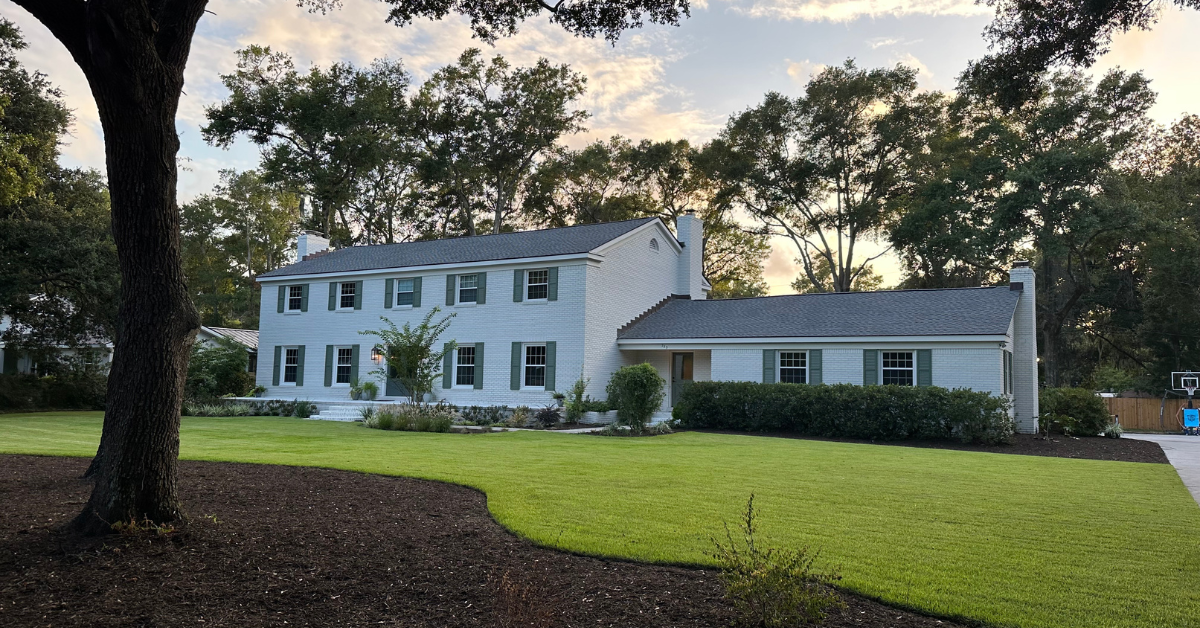 Exterior Shutter Weights by Material and Style
When it comes to enhancing the curb appeal and functionality of your home's exterior, few elements offer as much versatility and aesthetic impact as exterior shutters. However, the sheer diversity ...