Are you a builder, contractor or home improvement professional?
Special Pricing | Dedicated Reps | Marketing Opportunities
Join our Professional Partner & Trade Program
Just a Few of the Benefits...
We market your business and drive our customers to you. We will include all shared finished projects on our marketing channels.

Freight and customized order information are included in the initial quote. There are no hidden fees or surprise costs. Once you place your order, we will get your specs into production and they will ship in most cases within 15 business days or less. All freight and material costs are precisely calculated to give you the best price possible.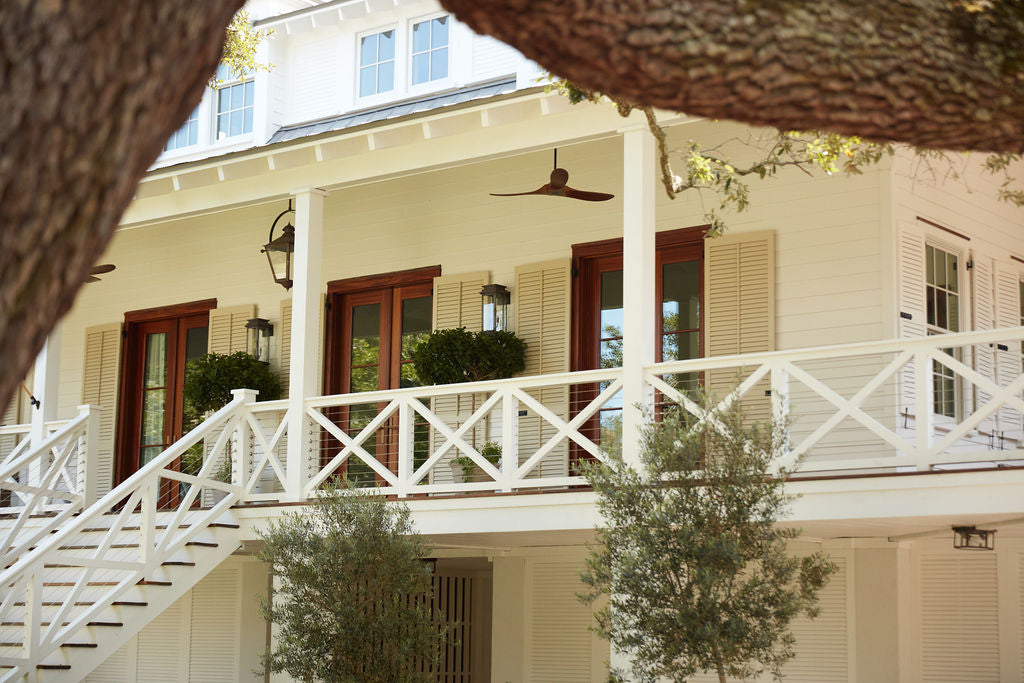 Largest Selection
Choose from the largest online selection of home products - often up to 50% off traditional retail. Samples and product delivered to you - We know you're busy so we bring the product to you without you having to leave your house, office or jobsite. Open 24 hours, 7 days a week - We understand that you have the same business hours as most retailers, but our doors are always open for your convenience. Browse products or order any time of day or night.
Our commercial customers include professional buyers working with: 
• Contractors, homebuilders and home remodelers
• Multi-family apartment and condominium new construction.
• Multi-family apartment and condominium renovation
• The hospitality industry for both new construction and renovations
Preferred Volume-Based Pricing
Lowest Price, Always Shipped Fast
Shop over 60,000 styles and combinations at the lowest price. All standard shutters are made to order and shipped straight from our warehouse within 15 business days or less.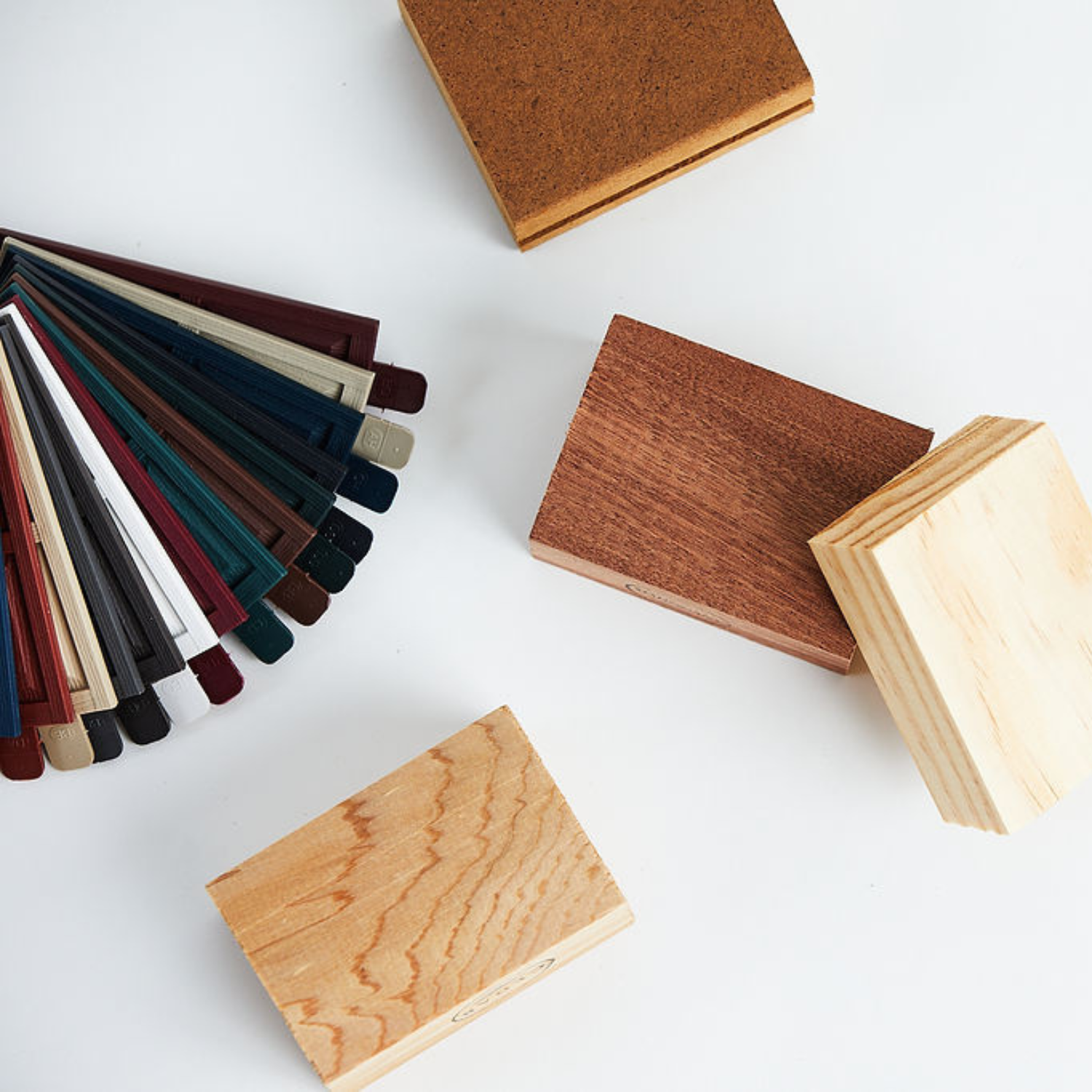 Dedicated Sales Manager
Never Wait on Materials Again
Our dedicated professional sales staff and product experts will work with you to help you meet your customers' needs in a timely manner.
Our commercial sales team can help you with all aspects of your order, including:

• Order Customization

• Project Timeline

• Style Selection

• Schedule Deliveries

• Order History and Status and More!
Contact Us
Contact us today to get a quote.