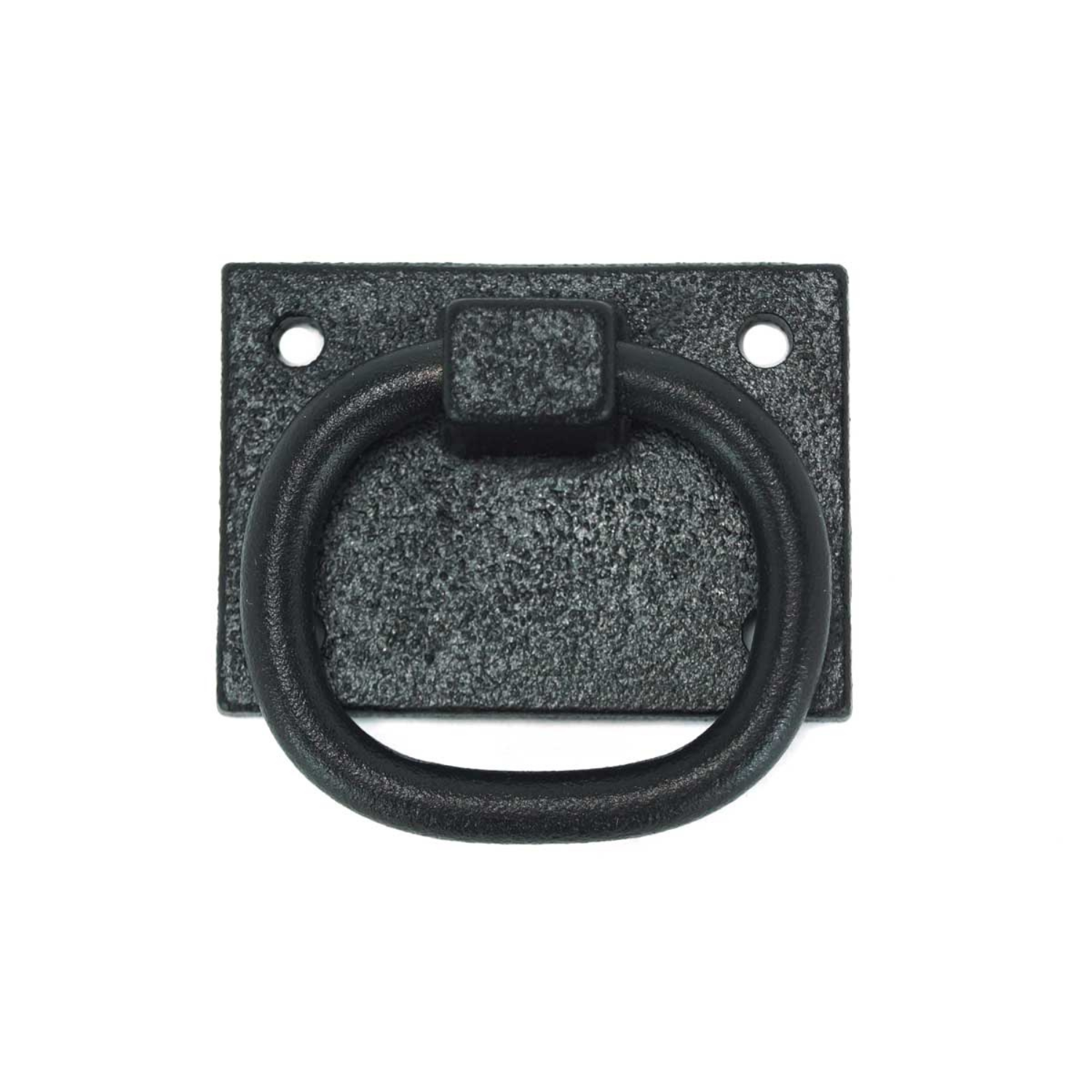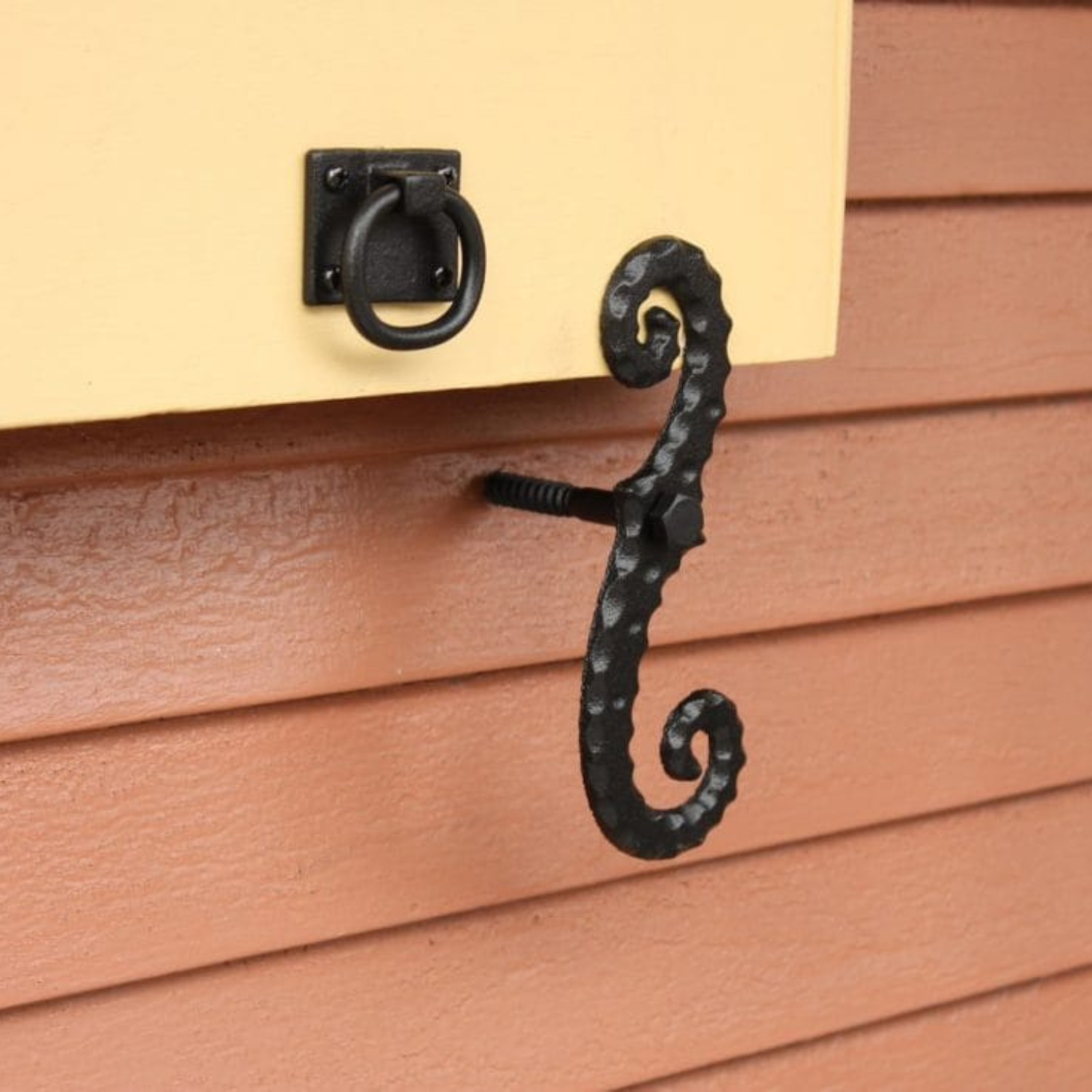 Shutter Pull Ring | Cast Iron
Pull ring for closing shutters. Cast Iron, WeatherWright™ powder coated.

Pull ring is both decorative and functional. Shutter pull rings are mounted on the inside of the shutters and positioned to be reached from inside the home through the window opening. They allow the shutters to be easily pulled and held closed for latching. Pull rings are frequently used with shutter slide bolts. Easy to grip with one or two fingers. WeatherWright™ coating ensures a long life in harsh outdoor environments. Screws included.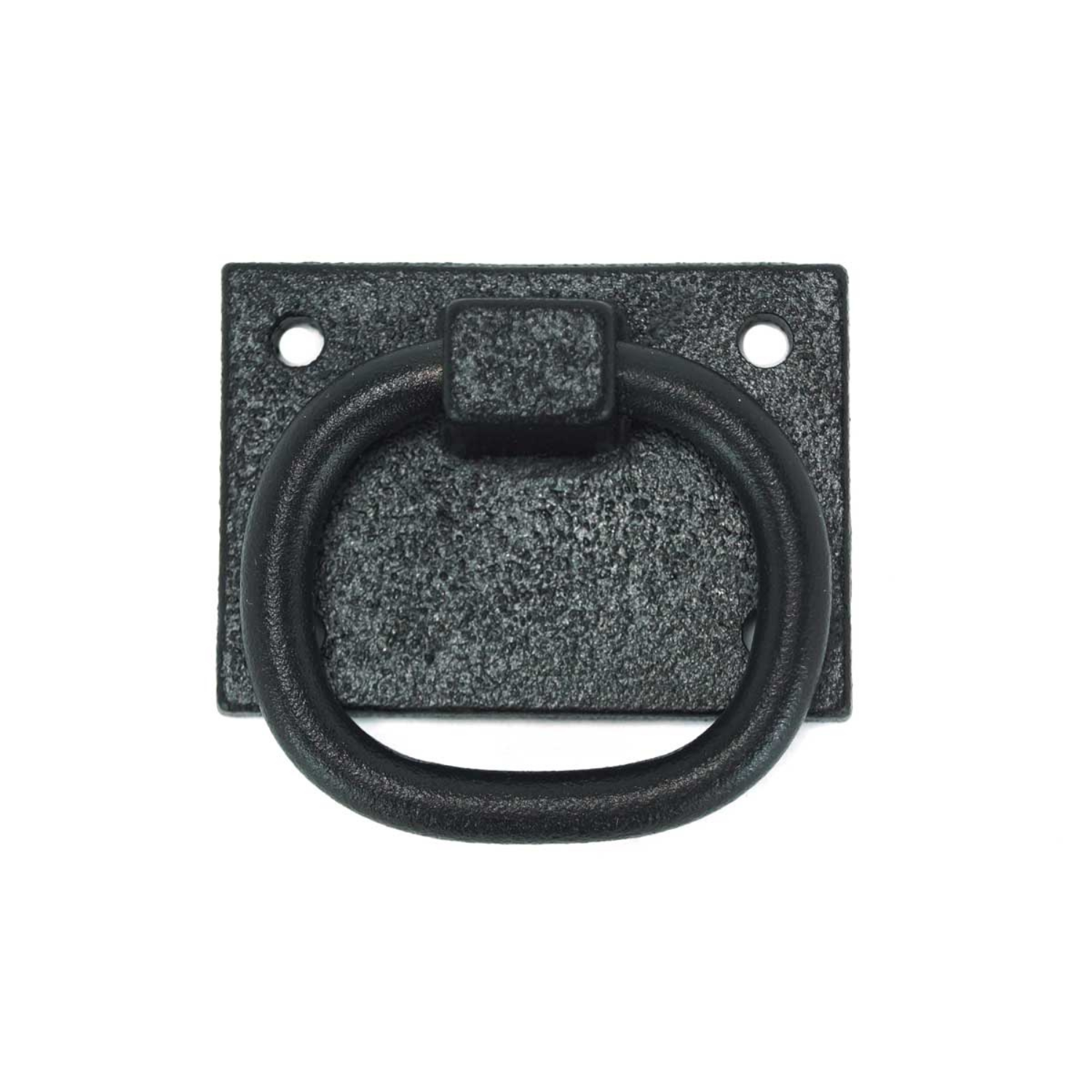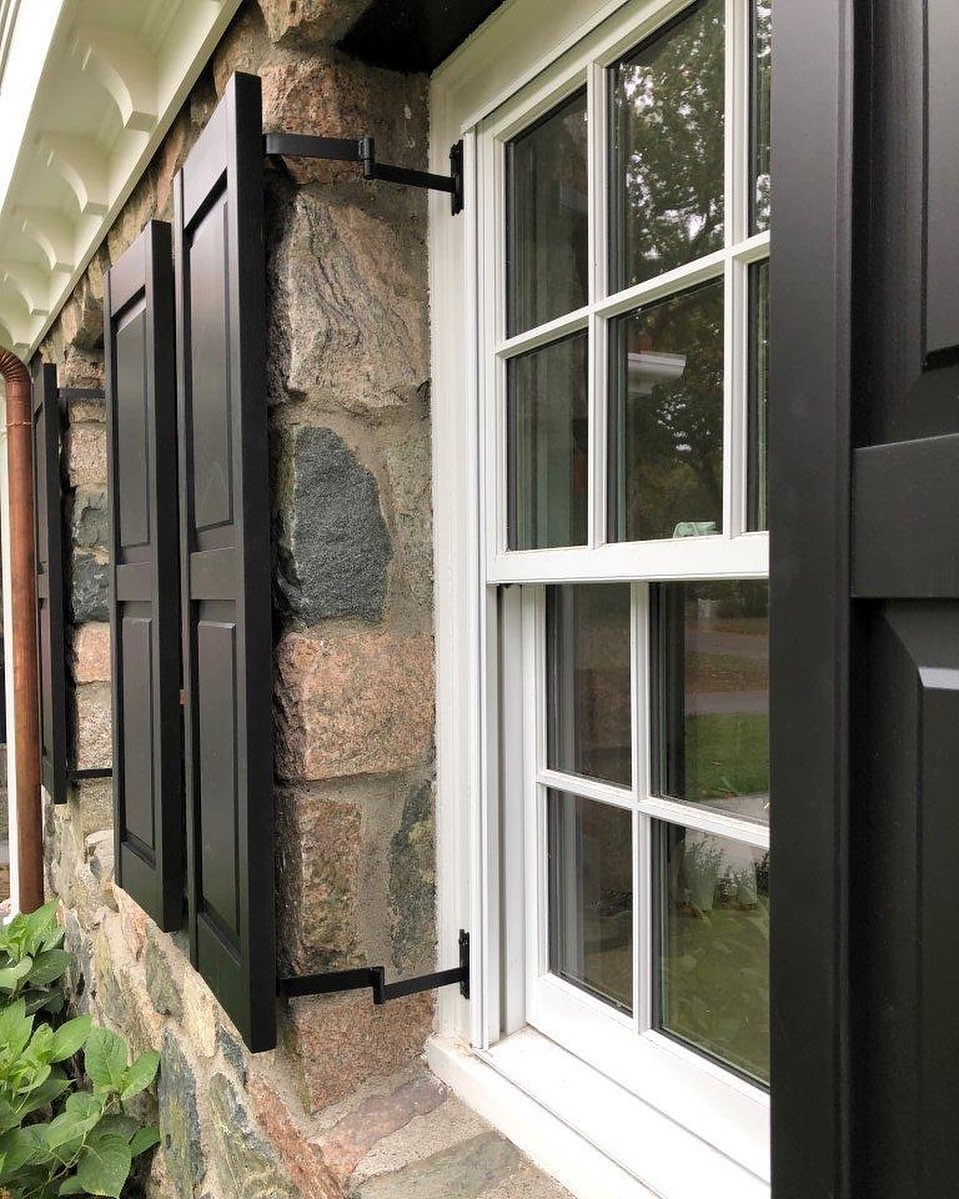 Made in America
Made to Last
John Wright Company's long history of quality cast iron products runs back over 135 years. John Wright began in 1947 and started to manufacture souvenirs and gifts on the banks of the Susquehanna River in Wrightsville, Pennsylvania. In the 1960s, through mergers and acquisitions, we acquired the complete product line of the Wrightsville Hardware Company, dating back to 1880.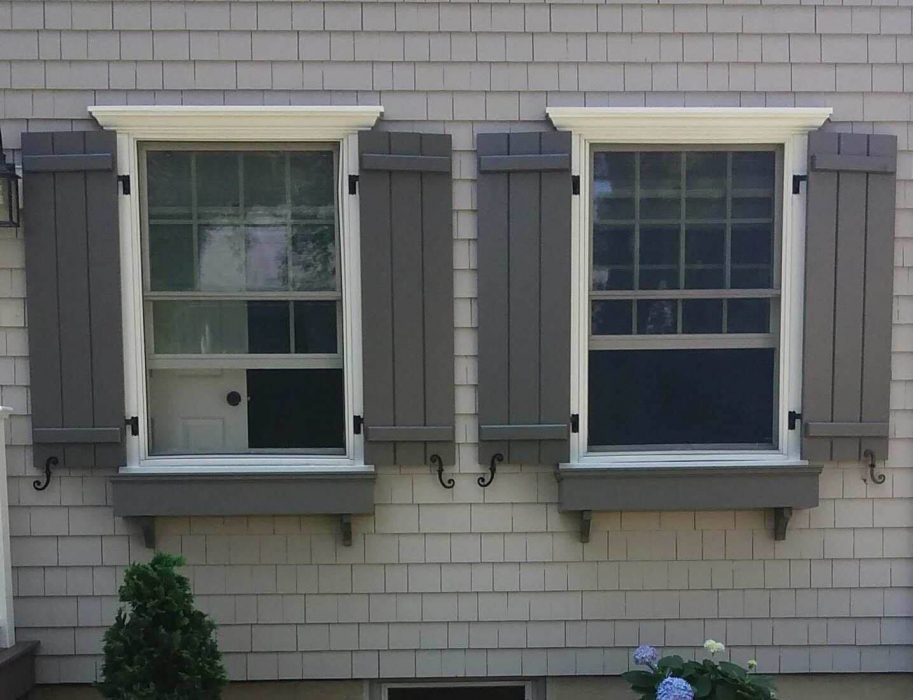 Cast Iron Shutter Hardware
Cast iron shutter hardware boasts exceptional durability and that timeless appearance we've all come to know and love over the past several decades. You should know that not all cast iron shutter hardware is manufactured equally. Many companies have let go of the time-honored processes of making cast iron, but we haven't. The John Wright Company has a more than 135-year history because of our unsurpassed quality and craftsmanship. Whether you need shutter hinges, shutter dogs (tiebacks), slide bolts, pull rings, or faux hardware, we have you covered. All our cast iron products are sure to exceed your expectations. Contact us with any questions you may have.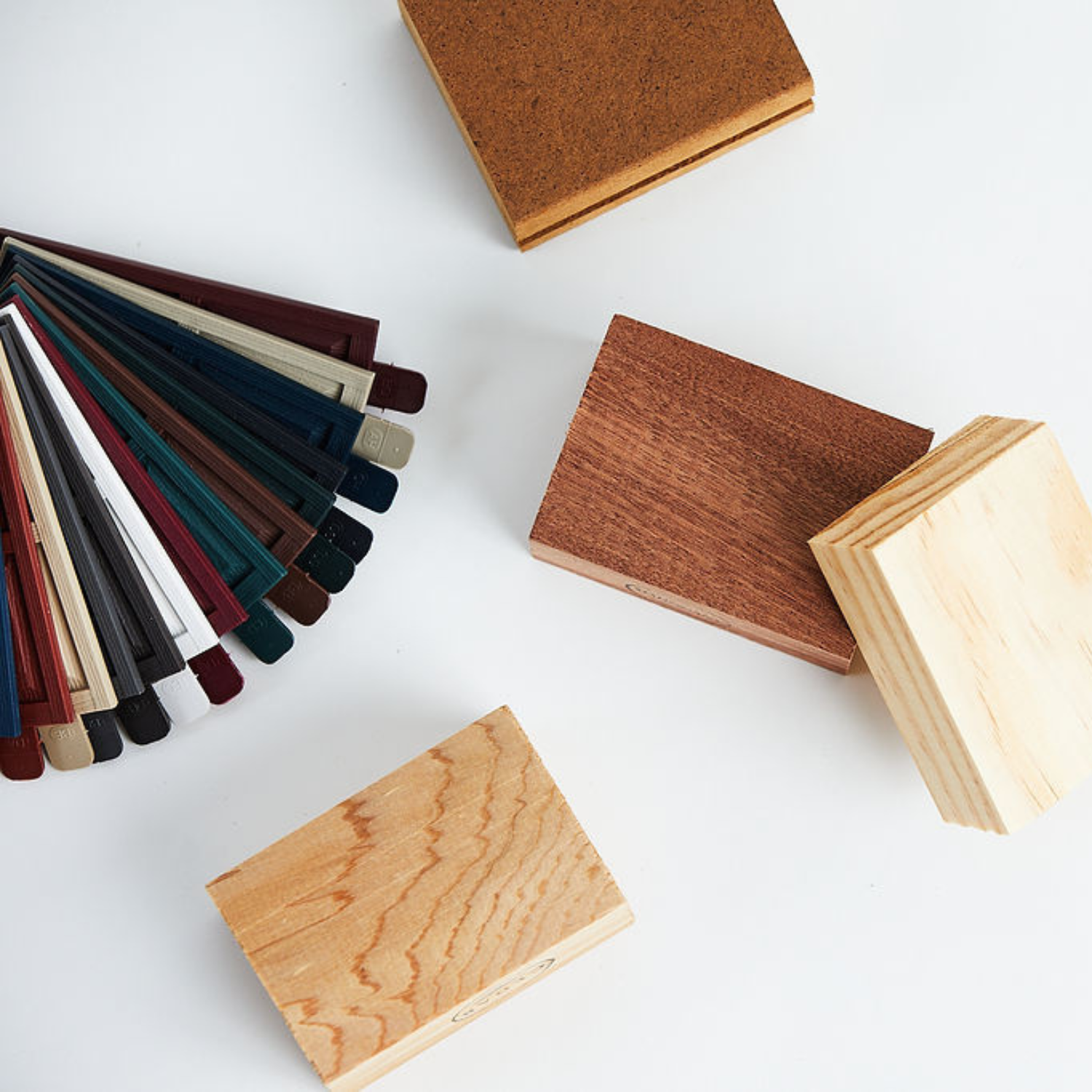 Quality Guaranteed
Each order undergoes a meticulous quality control inspection before it leaves our facility, guaranteeing that you receive nothing short of excellence at your doorstep. We offer fast shipping for all in stock items and shipment within ten business days for all made to order products.
John Wright Hardware
John Wright Company, one of America's oldest cast iron hardware companies, prides itself on uniting the past and present. With a focus on exceptional craftsmanship and extensive experience, they offer an unmatched range of products, specializing in shutter hardware while also providing steel and stainless steel options. The company's dedication to quality workmanship is evident in the consistent praise received from customers, who appreciate the strength and durability of their offerings. From bakeware and trivets to tree stands, window hardware, shutter hardware, and cabinet hardware, John Wright Company stands as the preferred choice. For any inquiries about their products or manufacturing process, they encourage customers to reach out without hesitation.
FAQ
We are here to help you make your decision on your purchase, but below are some helpful questions and answers.
Can I place a custom size or paint order?

No problem! We can customize nearly any material, size, specs, finish and more! Complete our quote form found here and we will be in touch with custom pricing for your project.
How long will it take to get my orders?

This varies by size, material, finish and many other options, but typically orders ship in 15-20 business days (sometimes sooner). You can ready more about lead times here.
You can read our full exterior shutter warranty here.
Our customer support is available Monday to Friday: 10am-4:30pm.
Average answer time: 2.5h or less
Contact Our Team